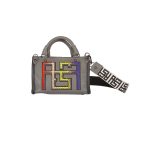 L I T H O S mini multicolor logo leather grey
28 September 2023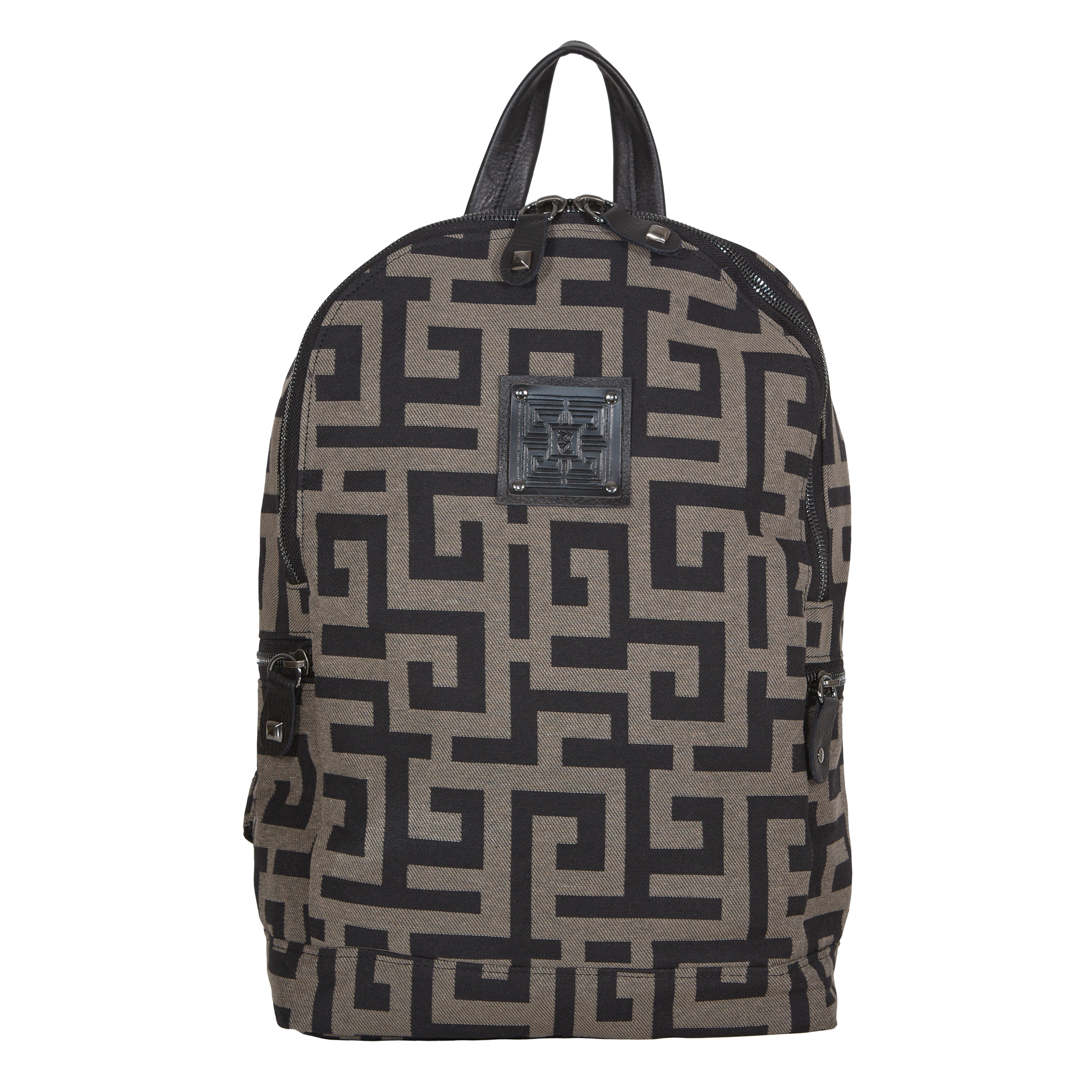 O L Y F O S large pouro black
8 November 2023
495.00€
The ultimate leather shoulder all-day bag with the perfect clutch inside. You have three bags in one.
Shoulder, clutch, and cross-body bag.
Handcrafted in Greece
Description
BAG: ASTI leather
COLOR: grey
DIMENSIONS: 40 x 35 x 17
INFO:
Inside clutch (use of cross body also)
"MATERIAL: Jacquard fabric & Leather details"